Sheriff Donald F. Fleming
16th flagler county sheriff (2005–2013)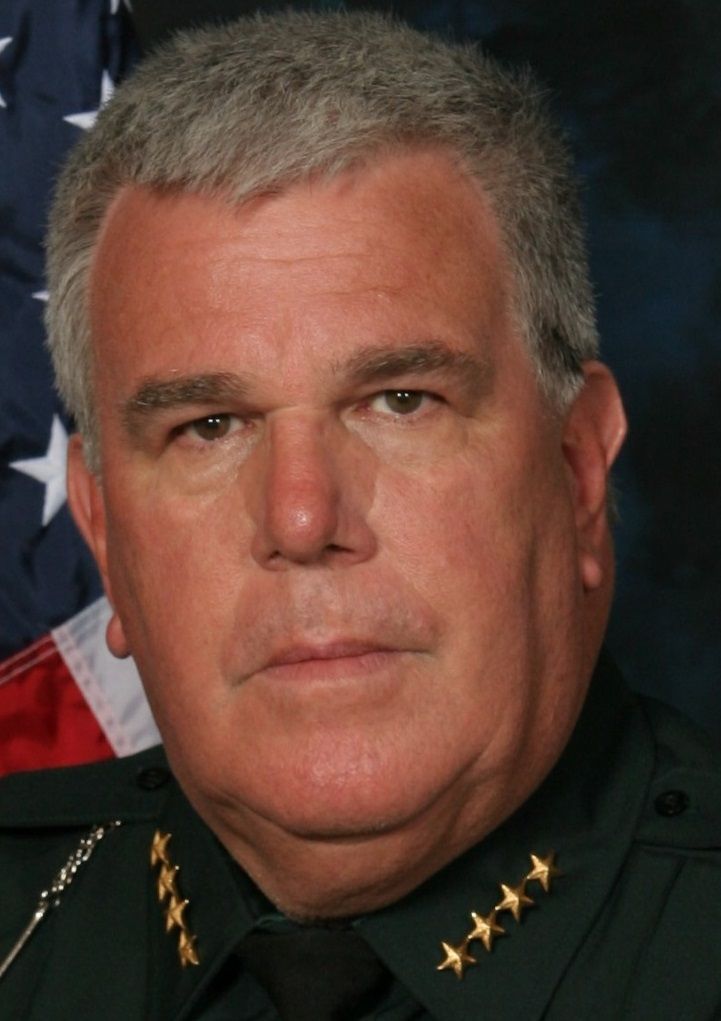 New York native Donald Fleming, a former Police Chief of the Little Ferry, New Jersey Police Department focused on his decades in law enforcement when he ran for Sheriff.
During his two terms, Sheriff Fleming brought stability to the agency and supported community programs focusing on teaching children personal safety. During his tenure, the agency broke up the "Bloods" gang in October 2008 and busted one of the area's last "hooch" sellers in April 2012.
Sheriff Fleming sought and obtained 30% pay increases for his deputies during his first term, which significantly increased the starting pay for his underpaid deputies. During Sheriff Fleming's second term, the agency implemented a new 800mhtz radio system along with a new computer-aided dispatch and record management system.
In addition to his public service to the Volusia-Flagler Boys and Girls Club, the Family Life Center, and other civic organizations, Sheriff Fleming was recognized with the Regional Award for Excellence in Public Safety from the North East Florida Regional Council. Sheriff Fleming also served as a regional Director for the Florida Sheriff's Association.
Sheriff Fleming, however, was embroiled in controversy late in his second term over allegations of ethics law violations and the handling of a traffic fatality involving a school board member's wife, leaving the two-term Sheriff open to challengers. Sheriff Fleming later stipulated to violating state ethics laws and paid a $500.00 fine. This again thrust the agency into controversy in the community and Sheriff Fleming narrowly lost his re-election bid.