Flagler County Sheriff's Office
Fallen Heroes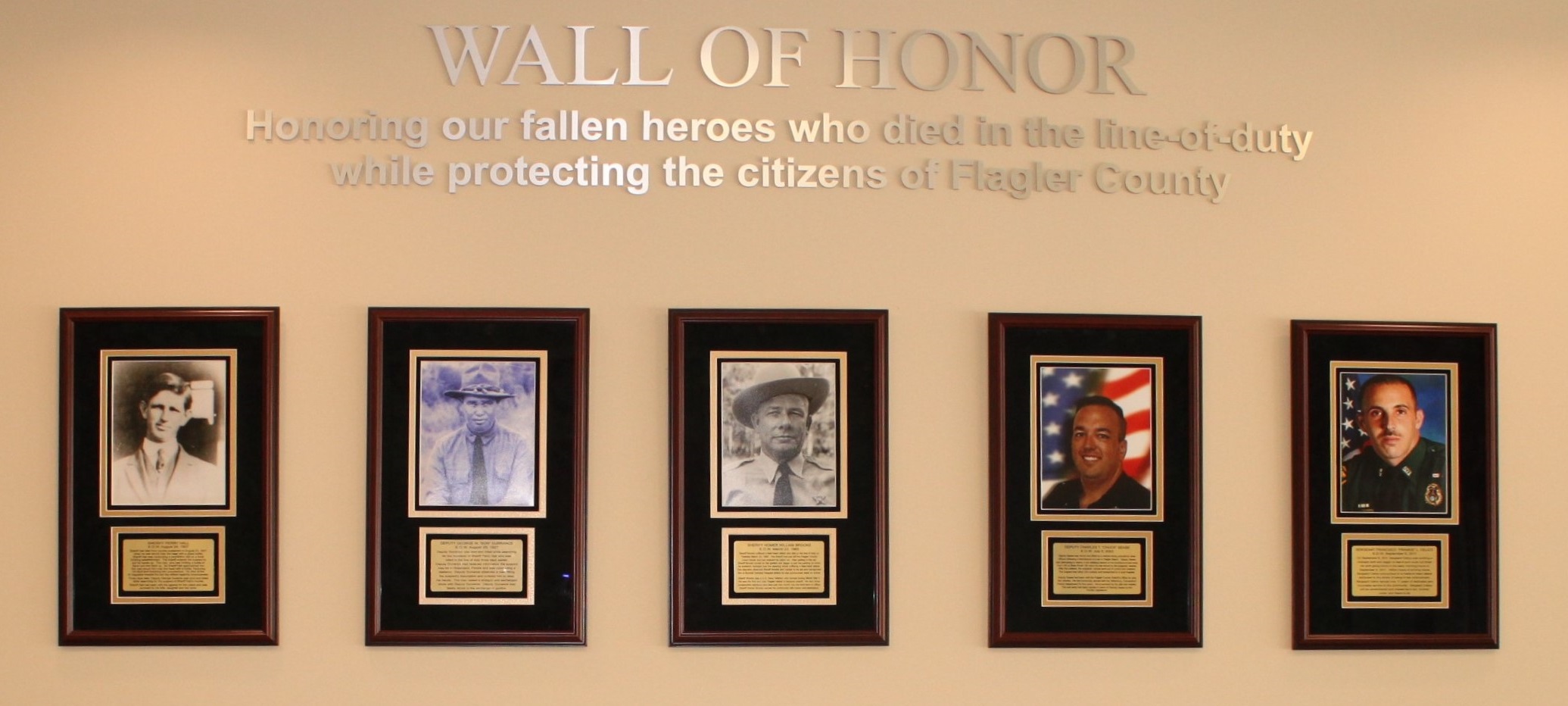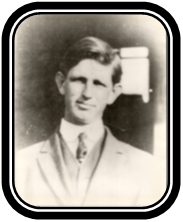 Sheriff Perry Hall
End of Watch August 21, 1927
Sheriff Perry Hall was elected Sheriff in 1925. Two years into his four-year term, Hall was killed after being struck in the head with a bottle as he attempted to arrest a suspected bootlegger. Hall was the first Flagler County lawman and the only Flagler County Sheriff to be killed in the line of duty. A posse was formed and a search was mounted for Hall's assailant.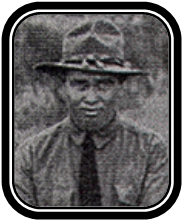 Deputy Sheriff George "Son" Durrance
End of Watch August 25, 1927
Following the death of Sheriff Hall a posse was formed and a search mounted for Hall's assailant. Within four days, Flagler County Sheriff's Office suffered yet another tragedy when Sheriff's Deputy George "Son" Durrance was killed in a case of mistaken identity. Durrance was searching an area in St. Augustine for the murder suspect when he was shot by a night watchman at the post office where the search was being conducted. The watchman mistook Durrance for a robber. Deputy Sheriff Durrance was mortally wounded and died hours later after being transported to a St.Augustine hospital.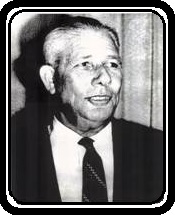 Sheriff Homer Williams Brooks
End of Watch March 23, 1965
Homer William Brooks served from 1957 to 1965 until he was felled by a heart attack in front of the Flagler County courthouse, month before his term in office expired.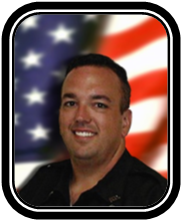 Deputy Sheriff Charles T. "Chuck" Sease
End of Watch July 5, 2003
Deputy Charles T. "Chuck" Sease was struck and killed at 3:00 a.m. by a vehicle which was being pursued by officers following a disturbance at a bar in Flagler Beach. Deputy Sease was preparing to deploy stop sticks on an exit ramp from I-95 at State Route 100 when he was struck by the suspect's vehicle. The man was convicted of charges in connection with Deputy Sease's death and sentenced to 35 years in prison. Deputy Sease had served with the Flagler County Sheriff's Office for only two months. He previously served on the Waterbury, Connecticut, Police Department for five years.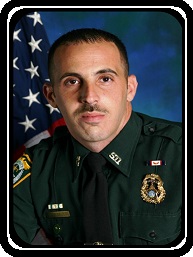 Sergeant Francesco L. "Frankie" Celico
End of Watch September 9, 2011
Sergeant Francesco L. "Frankie" Celico collapsed at his home shortly after completing a night shift on September 9, 2011. After being found, he was quickly transported to a local hospital where he died of heart failure. He worked for the Sheriff's Office for 11 years and proudly served his community. As supervisor of the agency's Bike Patrol Unit, he actively promoted bicycle safety to children and was instrumental in organizing bicycle safety programs in the community that still continue today in his memory.
Contact Us
Contact Us
DO NOT REPORT CRIMES OR INCIDENTS OF ANY TYPE BY E-MAIL OR FACEBOOK. THESE SOURCES ARE NOT MONITORED 24 HOURS A DAY.
EMERGENCY: 9-1-1 NON-EMERGENCY: 386-313-4911