Sheriff Daniel Bennett
12th flagler county sheriff (1981–1983)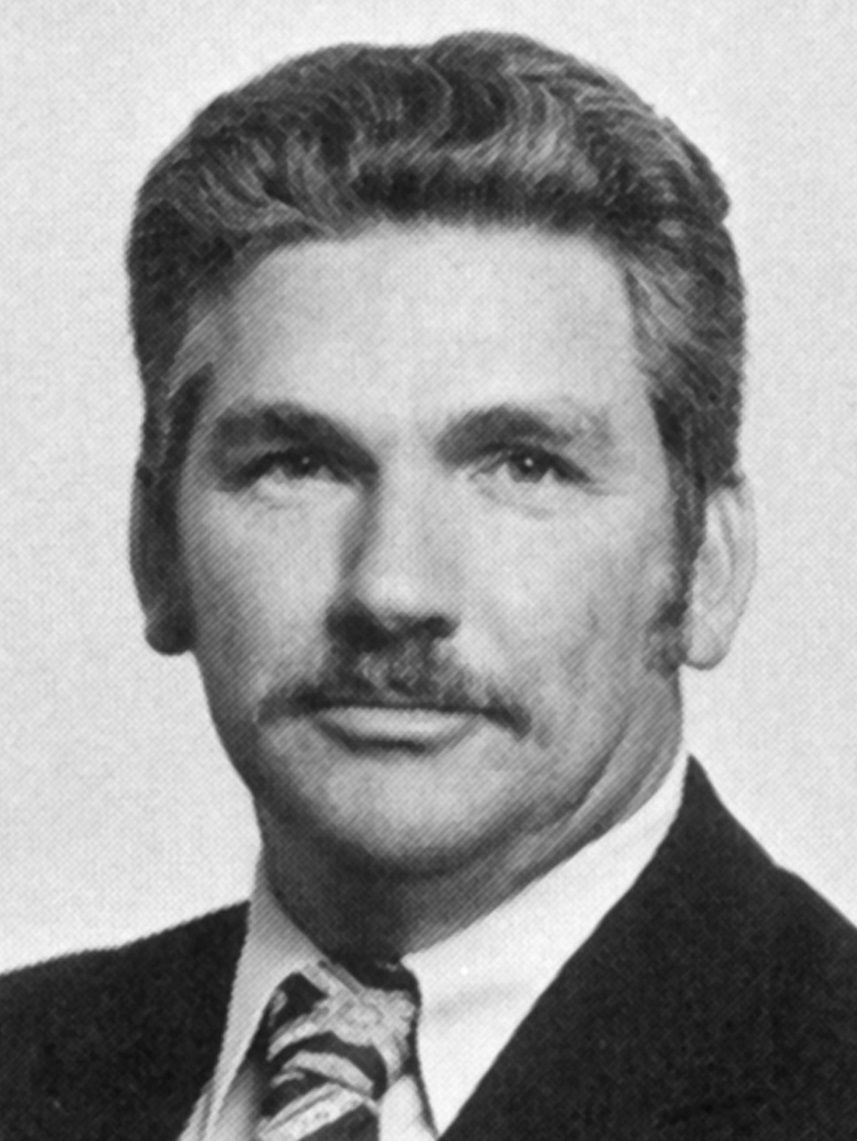 Sheriff Daniel Bennett served as Flagler County's twelfth Sheriff from 1980 to 1983 and is the only Sheriff of Flagler County to be removed from his elected office by a vote of the Florida Senate. Once a Police Chief in the City of Flagler Beach, Sheriff Bennett's term as the county's top law enforcement officer was marred with glaring missteps that would lead to his removal. According to the State of Florida, Office of the Governor, Governor Graham issued an Executive Order of Suspension 83-1 and Amended Executive Order of Suspension 83-40 suspending him from office. The Executive Orders alleged and charged Sheriff Bennett for the offenses of malfeasance, misfeasance, neglect of duty, incompetence, and/or commission of a felony as such offenses are used in Article IV, Section 7, Florida Constitution. Expecting trouble, when Florida Department of Law Enforcement agents arrived to execute the order to remove him from office they were armed with submachine guns; however, Sheriff Bennett went peacefully. The Florida Senate voted unanimously to remove him from office. Sheriff Bennett always denied any wrongdoing and was never criminally charged with any crime. Sheriff Bennett believes the removal was politically motivated.
While Sheriff Bennett may have ended his time with the Sheriff's Office in a flurry, his term began with no less fanfare. He was elected in 1980 in a political upset as the first non-Democrat to hold the Office of Sheriff.
Sheriff Bennett was tasked with wrapping up the case of the December 1980 "pot plane" at the Flagler County airport which was carrying 1,000 pounds of marijuana and the resulting scandal after four residents orchestrated the theft of 398 pounds of the confiscated contraband from the Sheriff's Office, just a few weeks before Bennett was sworn in as Sheriff. A Sheriff's Office dispatcher and a former deputy were charged in January 1981 as part of the ten-bale marijuana theft.
Agency upgrades and a proactive policing attitude were hallmarks of Bennett's time as Sheriff. Purchases of bulletproof vests for deputies and SWAT team training coupled with increased budget requests to the Flagler County Board of County Commissioners for additional police cars, new hires, and salary increases motivated members of the force.
When Sheriff Bennett took office in January 1980 the population of Palm Coast was 2,837 residents. In 1981 Sheriff Bennett opened the Sheriff's Office's first substation in Palm Coast.
Though removed from office, Sheriff Bennett maintained his innocence of the nine allegations, charging they stemmed from a political feud with the State Attorney's Office in the Seventh Judicial Circuit, and vowed to run again for Flagler County Sheriff. Bennett did try running for Sheriff again but lost his bids for election in 1984, 1988, and 1992.
In 2001, the Bunnell City Manager appointed Bennett as Police Chief but after only four days as Chief of Police, the City Manager fired him after a public outcry by then-Sheriff Manfre and the Bunnell City Commission.